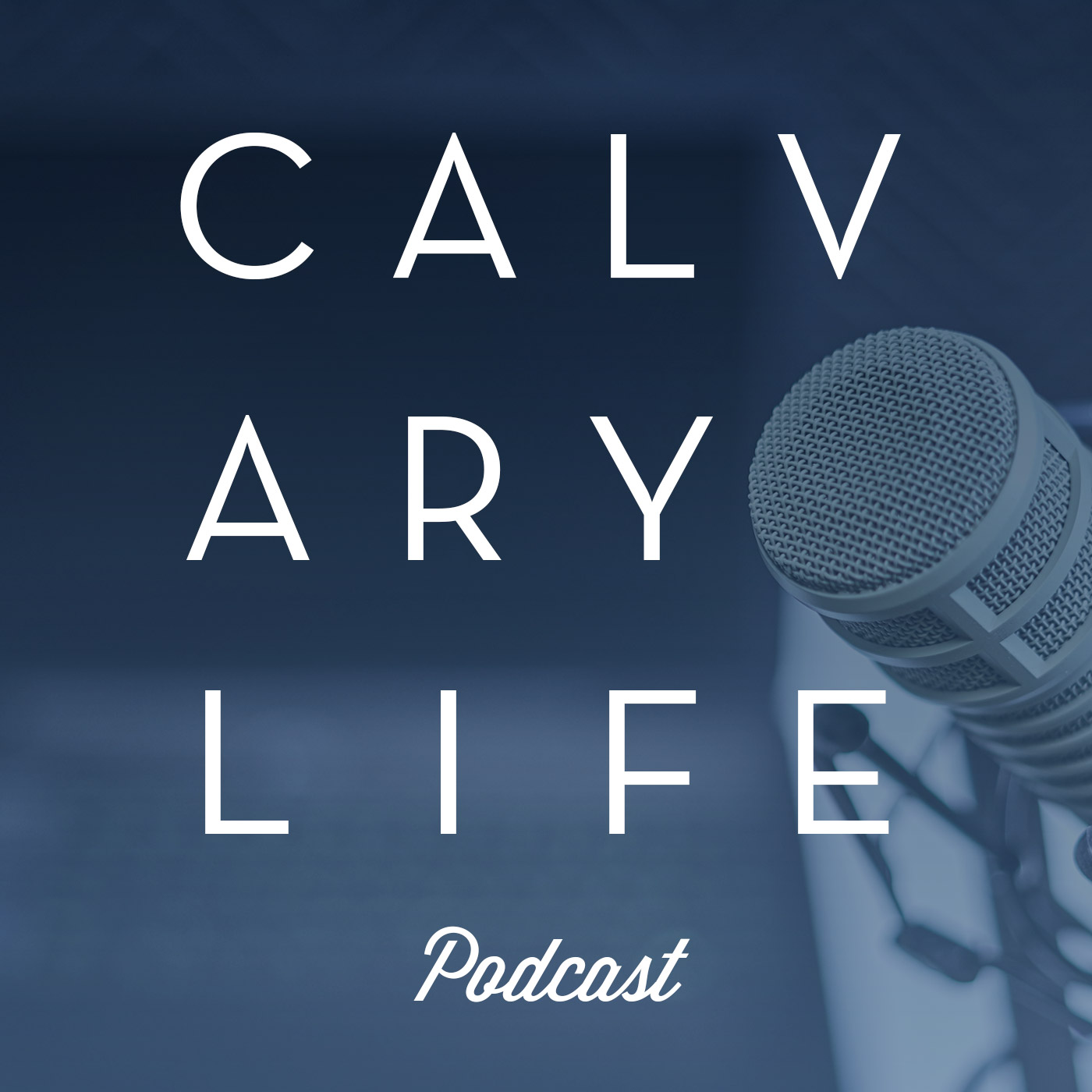 "Apologetics" is one of those words many Christians fear. The idea of defending our faith can seem daunting and fraught with pitfalls- but does it need to?
On today's episode of the Calvary Life Podcast, Eric talks with John and Laurie Stewart- both of whom are Calvary Members, practicing lawyers, and experienced apologists for Christ. Together, they discuss the importance of conversational apologetics, the role women play in sharing and defending Christianity, and the most common issues Christians should prepare themselves to answer. 
If you would like to learn more about the Stewarts and be updated on their events and resources, visit their website at IntelligentFaith.com. You can also join their Sunday LifeGroup (and learn more about the rest of Calvary's Groups and Gatherings) here.